HEICO SPORTIV
The combination of experience since 1972, combined with a Volvo dealership, successful Volvo motorsports team and tuning programs exclusively for Volvo make Heico Sportiv the world's leading independent luxury enhancer for the Volvo brand.
The story starts way back in 1972 when founder Holger Hedtke realised his passion for Volvo cars. By opening a Volvo dealership, he turned that passion into a career and not long after that Heico Sportiv GmbH was found as a Volvo cars tuning company.
[expander_maker id="1″ more="Read more" less="Read less"]
Since then, Heico Sportiv offers products which embody all that HEICO stands for: Designed in Germany. Engineered in Germany. Produced in Germany. With with unmatched passion for the Volvo brand.
The range of products is from power upgrades, light alloy rims, sport exhaust systems, sport chassis and brakes to interior and exterior design elements.[/expander_maker]
1972
Holger Hedtke – the founder of Heico Sportiv discovered his passion for Volvo cars.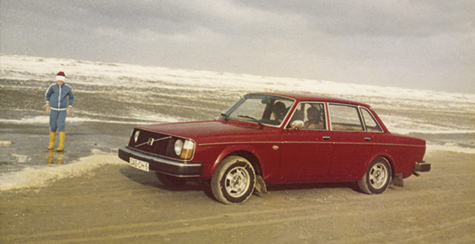 1982
The first car of his life was a 1973 vintage Volvo 144.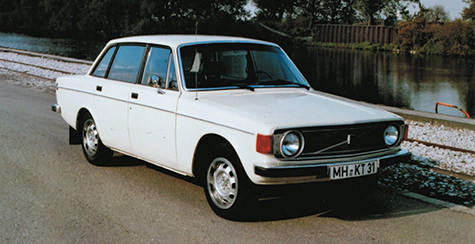 1989
The founder of Heico Sportiv, combined his career with his passion and opened a Volvo dealership in Weiterstadt, Germany.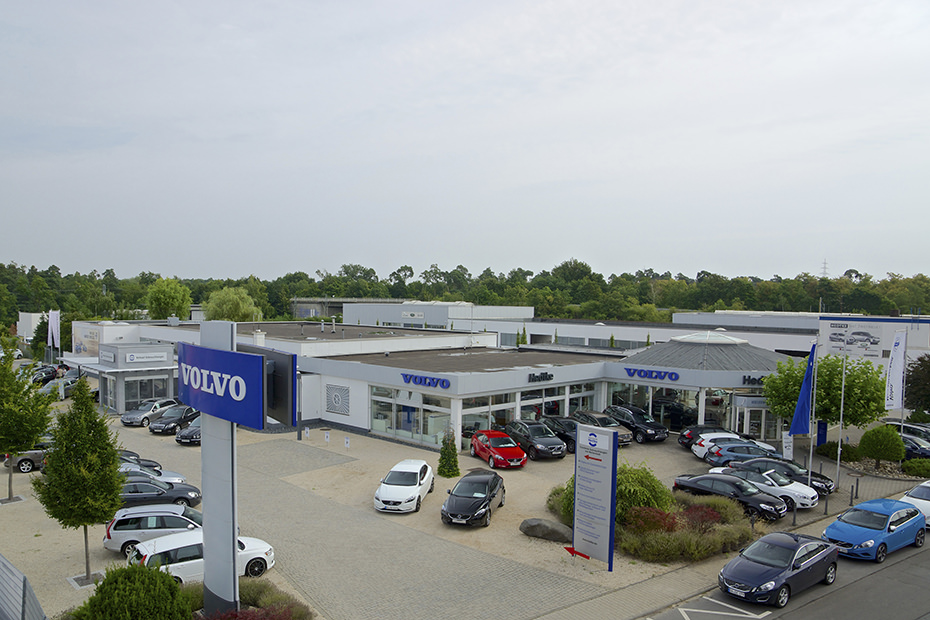 1995
The starting shot: HEICO Motorsport (Wiesbaden) develops two Volvo 850 Turbo Group A on behalf of Volvo Germany which competed successfully in the 24h Race at the Nürburgring Nordschleife from 1995 to 1997.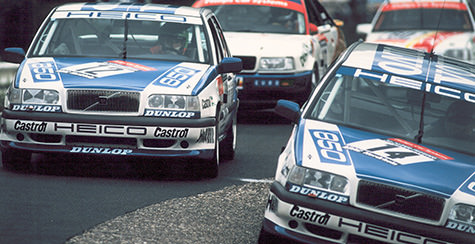 1996
The first products such as performance enhancements, sport brake systems and differential locks derived from Heico Sportiv's engagement in racing are offered for sale on road vehicles as well.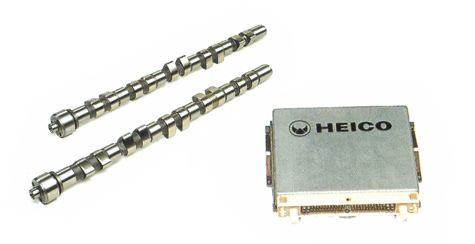 1998
In 1998, HEICO Motorsport (Wiesbaden)'s successful engagement resulted in HEICO SPORTIV (Weiterstadt)'s first in house-developed and deployed Group A racing-touring car based on the Volvo S40 2.0. HEICO SPORTIV given the title "Official Volvo Motorsport Partner".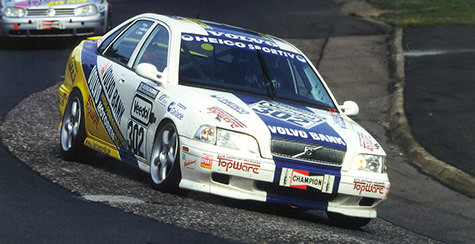 1999
HEICO SPORTIV GmbH & Co. KG is opened and moved it's own headquarters to Darmstadt, Germany.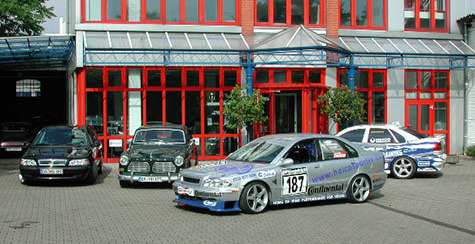 2000
The first Heico Volution wheels are launched.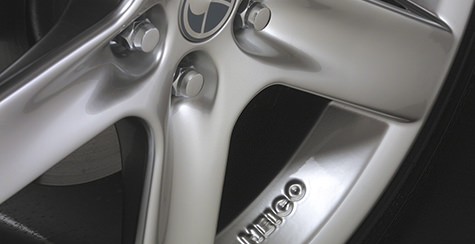 2001
Volvo V40 T4 SPORT EDITION: the first special model for Volvo is launched.
2004
Heico Sportiv, moves it's headquarters back to Weiterstadt close to it's own Volvo showroom.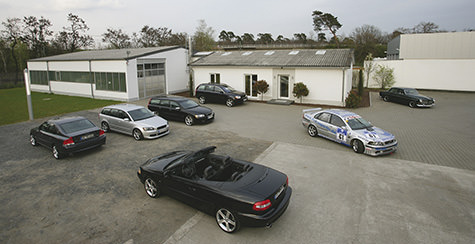 2006
Construction of the ConceptCar HEICO HS3 Thor on behalf of Volvo Car Corporation for the SEMA SHOW in Las Vegas.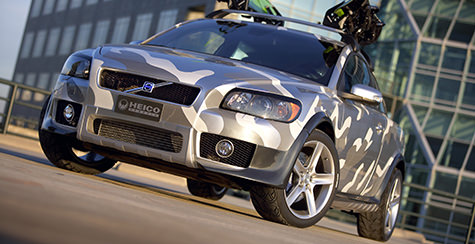 2007
Presentation of Volvo HS8 HPC: Prototype model for SEMA Las Vegas show.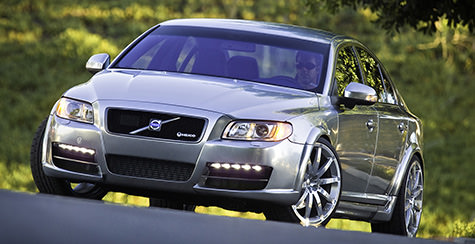 2008
Heico Sportiv makes performance upgrades on 29 Volvo V70/XC70 special cars for UK and Irish police forces.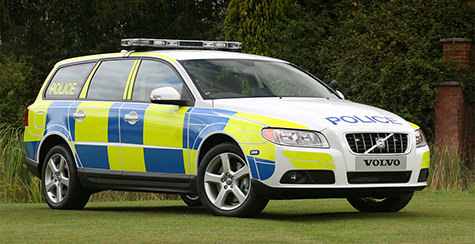 2010
Heico expands its headquarter to add more room for dynamometer and motorsport business.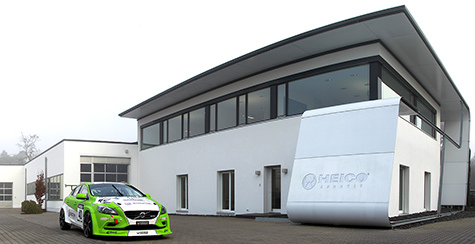 2015
Heico Sportiv presents its full individualisation program for the XC90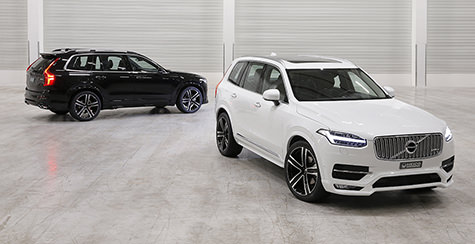 2018
Heico Sportiv presents its full individualisation program for the XC60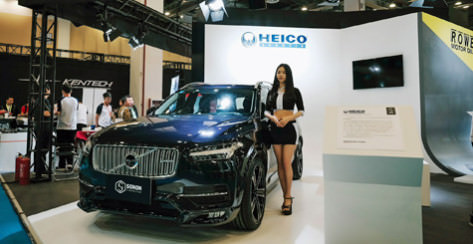 HEICO SPORTIV PRODUCT GALLERY