LORINSER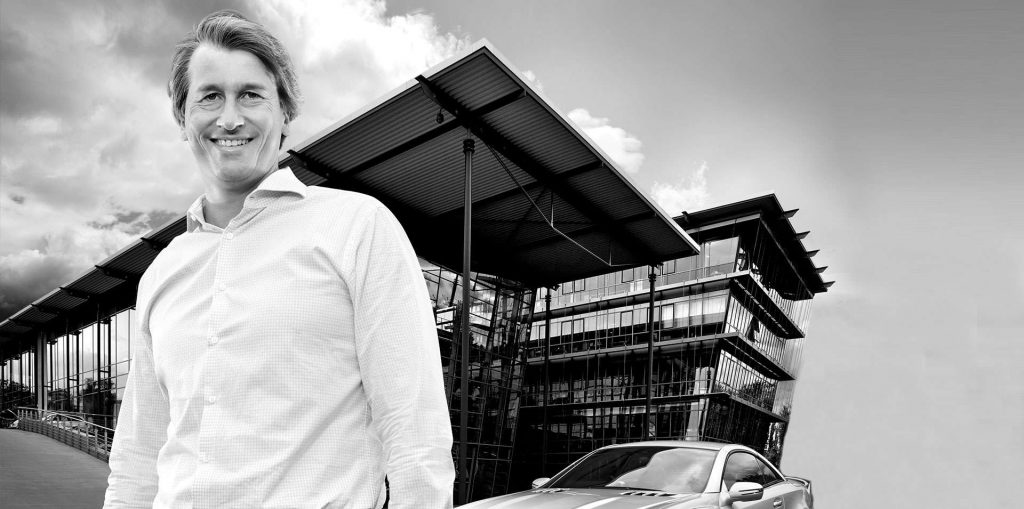 History – 80 years of Lorinser Tuning
Erwin Lorinser established his independent auto repair shop in Waiblingen on 01.03.1930 and thus embarked on the journey towards impressive success.
The skilled mechanic quickly gained good reputation thanks to his ingenuity, energy and risk-taking and generated a respectable client base.
The former Daimler Benz AG acknowledged the successful garage and in 1935 presented Lorinser with a co-operation contract. Thus he became a recognised "reseller of cars and utility vehicles" and a go to for the maintenance and service for cars with the "the three-pointed star".
After continually growing over the next couple of years in 1961 the company re-locates to Waiblingen into a new car dealership with its own gas station.
In 1974 the father Erwin Lorinser handed over the prospering business to his son Manfred and made him the managing director.
Another Lorinser car dealership is built up as a subsidiary in Winnenden in 1976. It is here in the same year that the first tuning measures are executed by the engine department on Mercedes Benz vehicles. This gives the start to a new business branch – to individualise cars with visual attachments parts and it grows quickly.
The trend-setting design made by Lorinser enthused increasing number of Mercedes fans, among them VIPs like Bernie Ecclestone, Niki Lauda, Alain Prost, Paul Tracy, Shaquille O'Neal, Denzel Washington, Sharon Stone and Arnold Schwarzenegger.
"Sportservice Lorinser GmbH" is enrolled in the Commercial Register as an independent company in 1981.
In 1987 car body-and paint shop are added as departments. The refining branch develops very effectively and in 1994 Sportservice Lorinser moves into its own business location in Winnenden. A new exhibition hall for utility vehicles is also built. With consideration to its high quality standards in 1996 the company Lorinser is granted the certification for the quality management norm DIN EN ISO 9002.
The company is still flourishing and expanding with new showroom and administration building in Waiblingen erected in 2002. This is where the own vintage car collection is also housed.
The showcased classic- and vintage cars can either purchased or leased or in the event that one possesses vehicle needing repair fix, it can be tended to in the In the "Lorinser Classic Center". Manfred Lorinser's son Marcus heads the Sportservice department since 2006. The brand is nowadays a standout name amongst the other automobile refiners and has contract dealers in 45 countries worldwide.