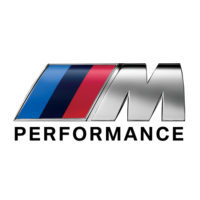 BMW M PERFORMANCE
Original BMW Motorsport accessories and tuning parts produced by BMW AG Germany.
With components from BMW M Performance Parts, the motorsport DNA of BMW can be experienced on and off the racetrack at every moment. The products represent uncompromising quality, special aesthetics and dynamic perfection. Every single M Performance Part from BMW's extensive and versatile portfolio makes an unmistakable statement. Experience the very best in sporty individuality!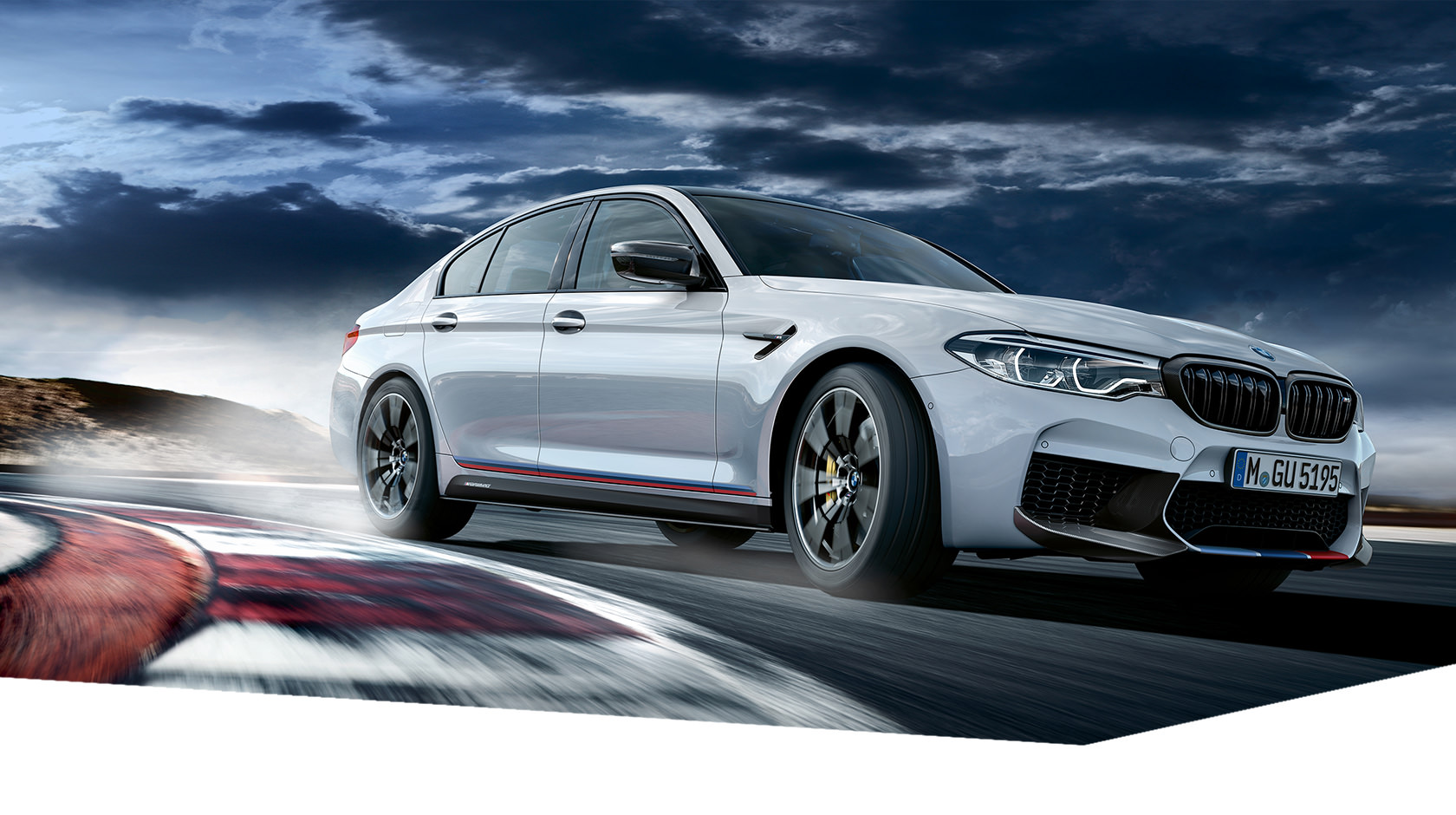 Unconditional perfection is BMW M's highest priority. BMW M Performance Parts thus benefit from the extensive know-how and achievements of the BMW motorsport programmes, which are characterised by the highest precision.
The direct connection to racing is particularly evident in the use of advanced lightweight materials such as carbon fibre. The handmade components are not just exclusive – they also contribute to the competitiveness of BMW motorsport models under the toughest conditions.
The component parts for the exterior are a real pulse accelerator. They set accents, enhance contrasts and guarantee an individual appearance that leaves a lasting effect on all who see them. In addition, the finely crafted interior features ensure an unmistakable motorsport feeling with every metre driven.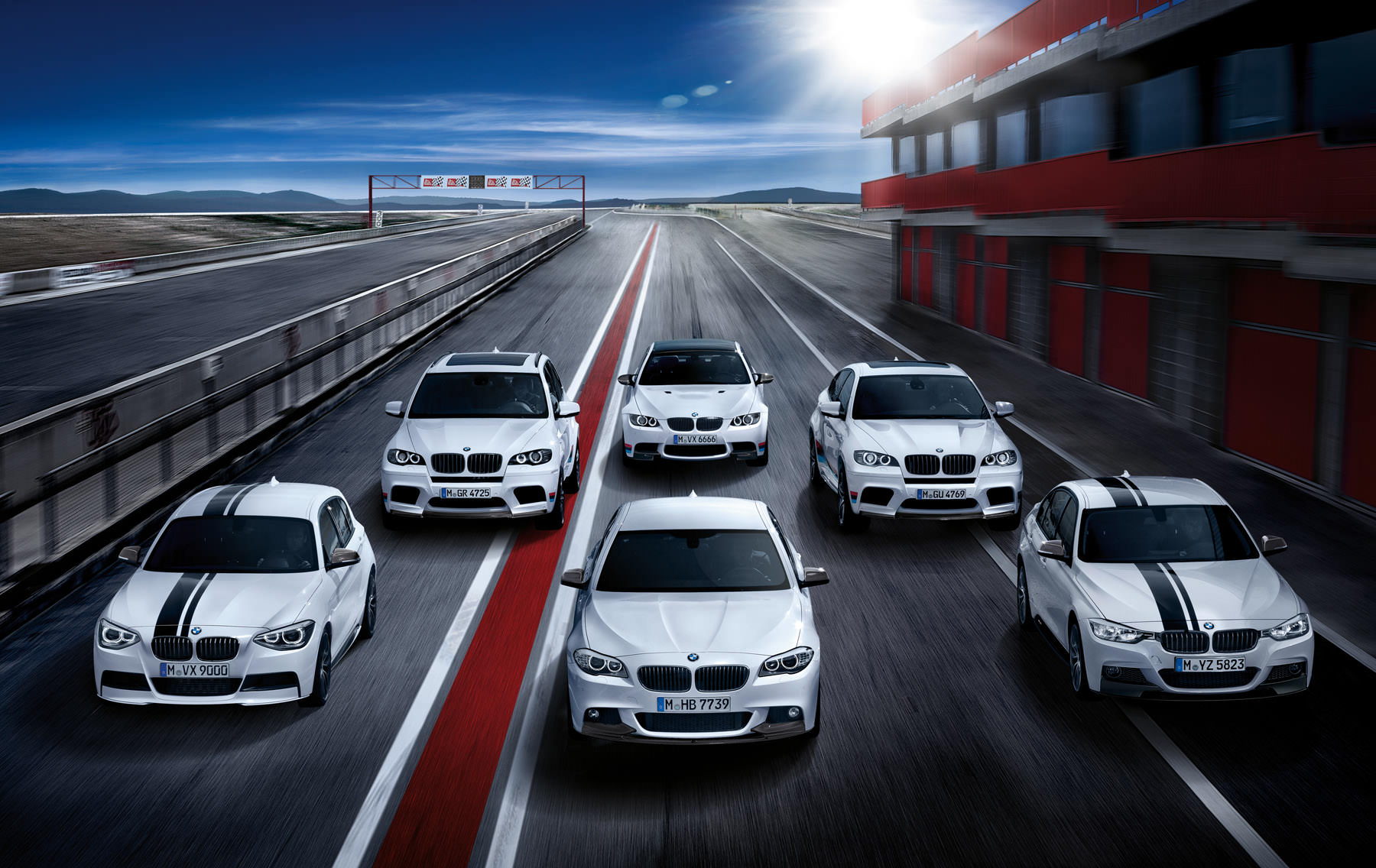 BMW M PERFORMANCE GALLERY