MANSORY
MANSORY – more than tradition, more than racing
Kourosh Mansory, the proprietor and namesake of MANSORY has always had a passion for British luxury vehicles and their style. He enthusiastically spent many years in England and invested himself in their values like craftsmanship, tradition and well-engineered technology. The company was established in 1989 and right from the start special consideration was given to the brands Rolls Royce, Bentley, Aston Martin and Ferrari. The move of the company from Munich to Fichtelgebirge occurred in mid-2001 – its new location in Brand near Bayreuth is celebrated for its Wagner Festival.
[expander_maker id="1″ more="Read more" less="Read less"] High-end tuning in all disciplines of individual automobile manufacturing is delivered by the highly skilled team.
In November 2007 MANSORY assumed control over the business division Porsche-Tuning from Swiss Rinspeed AG and further expanded its product portfolio. Designing and selling a tuning and accessory programme for Porsche, BMW & Range Rover vehicles all over the world is the primary focus.[/expander_maker]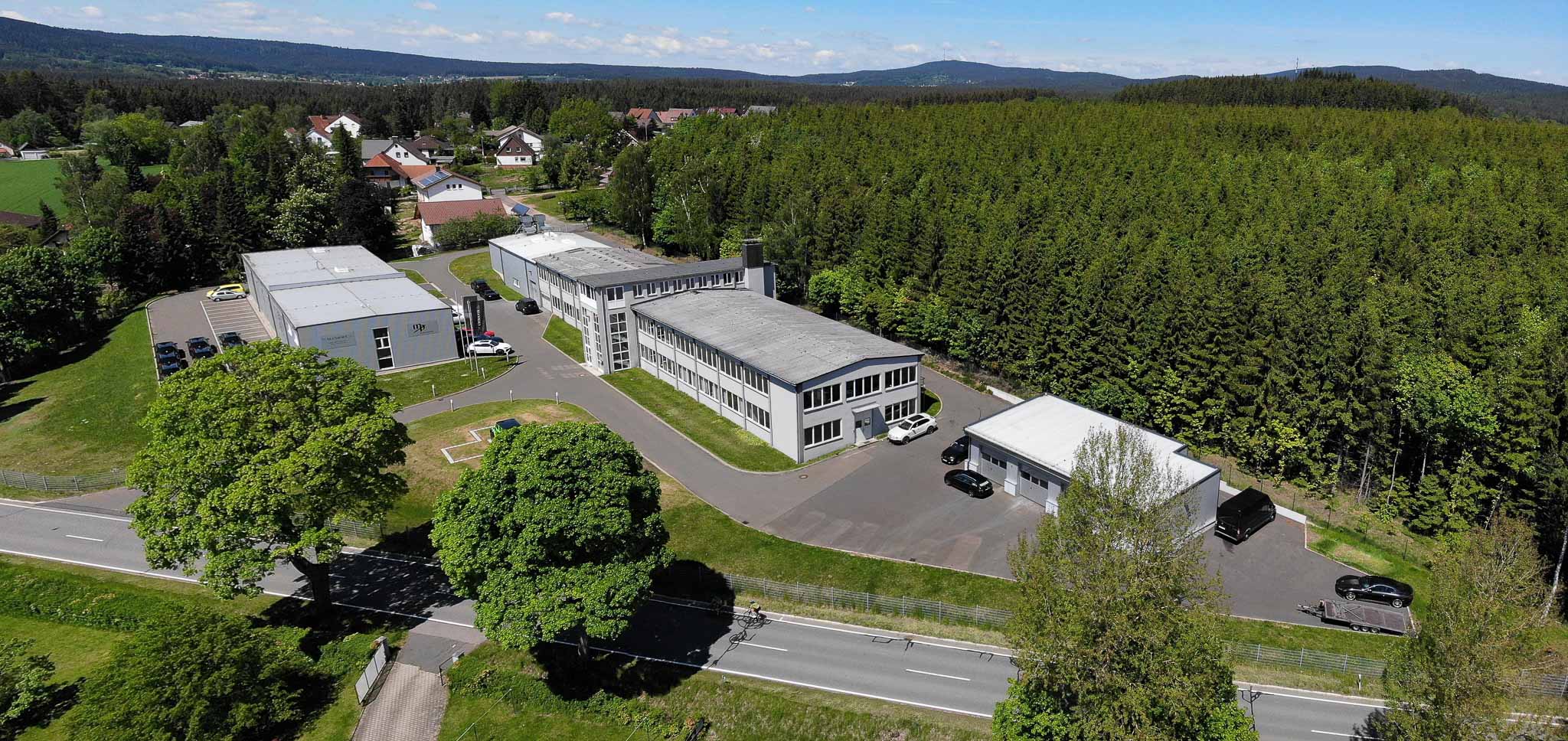 The organization's quality standard of MANSORY is manufacturing on the highest technical level joined with masterful craftsmanship and most precious materials. The MANSORY technology programme has three pillars – harmonically designed aerodynamics programmes, powerful engine performance enhancements and ultra-light aluminium rims.
[expander_maker id="1″ more="Read more" less="Read less"]Stylish interior fittings and high-quality accessories compliment the offerings. MANSORY interiors provide comfort and confidence regardless if the design is extravagant and noble or dynamically striking.
MANSORY Design and Holding GmbH offers exclusively its proprietary developed modification accessories. The current number of MANSORY's employees exceeds 200 individuals and satisfies nearly every automobile dream of its select clientele. In Germany, Switzerland and all over the globe thanks to selected sales partners.[/expander_maker]